SunPower Zimbabwe
Engineers Without Borders Uppsala recently partnered with FACE Zimbabwe to install a 4kw solar system on the maternity ward of Rusape General Hospital.
Like many hospitals in Zimbabwe, Rusape General Hospital faces financial difficulty. High fuel costs for running generators to power the hospital, due to a unreliable grid-connection leads to funds being redirected from medicine, and other vital hospital services, in order to buy fuel to power the hospital. Adequate health care is the foundation of a flourishing community, without basic healthcare, it is difficult to develop further and sustainably. The maternity ward at Rusape General Hospital is the largest in Eastern Zimbabwe and provides vital services to many children, newborns, and expectant mothers. The clinic in the maternity ward is open daily and provides front line support for mothers and children who are HIV+, in addition to providing support and education in the prevention of HIV.
The maternity ward is run by a team of dedicated, deeply impressive and hardworking individuals. However, they face many challenges, namely, they have a restrictive budget which means that medicine is often in short supply, there is only one semi-functioning incubator for prematurely born babies, and resources, in general, are in short supply. This project will reduce the financial pressure on the ward, provide stable energy/electricity supply, avoid blackouts during theatre, or to the incubator units and spread awareness, in particular to women, on the benefits of solar energy.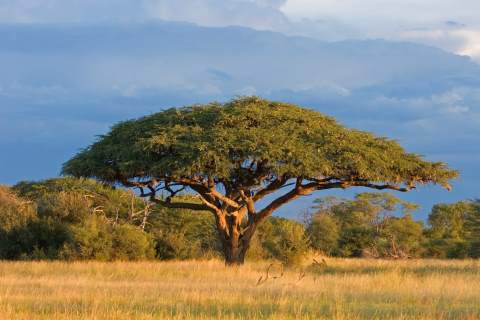 "Teach a man to fish, and you feed him for a lifetime"
Sunpower Zimbabwe is a project that pursues Sustainable Development, long-term change and empowerment of a community to grow its own solar energy